Innovative development of advanced manufacturing of new materials for metal conductors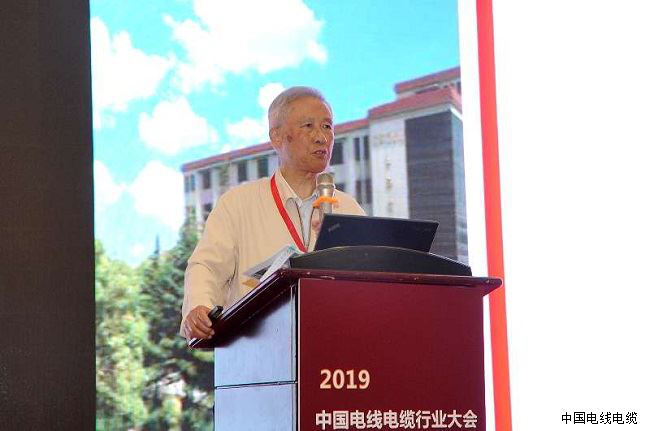 Academician of the Chinese Academy of Engineering, Huang Chongqi
On September 2nd, "2019 China Wire and Cable Industry Conference" was held in Shanghai. At the meeting, Academician Huang Chongqi of the Chinese Academy of Engineering made a special report on "Innovative Development of Advanced Manufacturing of Metal Conductor New Materials".
According to the report, as the total amount of copper conductors used in electrical engineering in China has increased year by year, in recent years, new materials, new processes, new technologies, new equipment and new products related to the advanced manufacture of metal conductors have emerged in the Ministry of Science and Technology. With the support of special materials for electronic materials, copper alloys for electricians are developing in the direction of copper alloy materials for electronic use. China has initiated research on the spirit of "independence and self-reliance" and has achieved phased results, and will be able to keep up with China in the future. The need for rapid development of the electronics industry.
The report concludes that today, in order to obtain new conductor materials, there are usually four trends: high purity of materials, alloying of materials, application of graphene and development of composite materials.