Grasping the golden period of industry development, photovoltaic power generation has reached a new level
The solar industry entered 2019 and gradually found the feeling of "opening the clouds and seeing the moon": The data shows that in the first quarter, most of the first-line PV module manufacturers in China were in full production, and some leading enterprises had already filled orders in the first half of 2019. China's solar cell and solar module exports have seen positive growth. All of the above indications indicate that the golden period of the solar industry has already come to the fore. If PV companies can seize this rare strategic development opportunity, they will find a new breakthrough in enterprise development.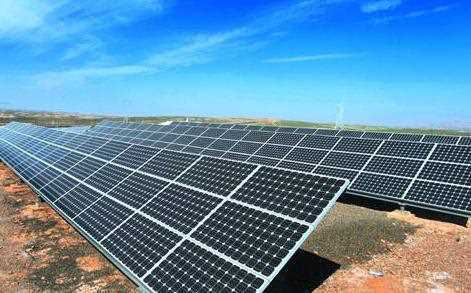 At present, whether it is the international market or the domestic market, the market demand for solar cables is always in a stable growth stage, which is a great advantage for solar cable manufacturers. However, market opportunities are always reserved for prepared PV companies. The solar cable produced by Changfeng Group can meet the urgent demand for high quality products in terms of product quality and product output.