On September 23, 2018, Changfeng successfully held the first fun sports meeting
On the afternoon of September 23, 2018, Hebei JiashengTu Building Materials Development Co., Ltd. successfully held the first fun sports event with the theme of "Working hard, healthy and happy" . The company is like a big family, bringing together the hearts of employees, everyone is working hard for this family . And this family has sheltered the wind and rain for every family member, so that every family member has a healthy and happy life.
The two special teams of the brothers Changfeng Cable Co., Ltd. and Jiayilun Copper Co., Ltd. were invited to participate in the event.
The event is a combination of competition, entertainment and entertainment. There are 6 competitions in the event, namely jumping rope, two people three feet, bridge crossing the river, one take till the end, towing the ball and tug of war. Each project has its own characteristics. Each has its own highlights, which not only tests the individual abilities of the players, but also demonstrates the spirit of unity and cooperation among the teams.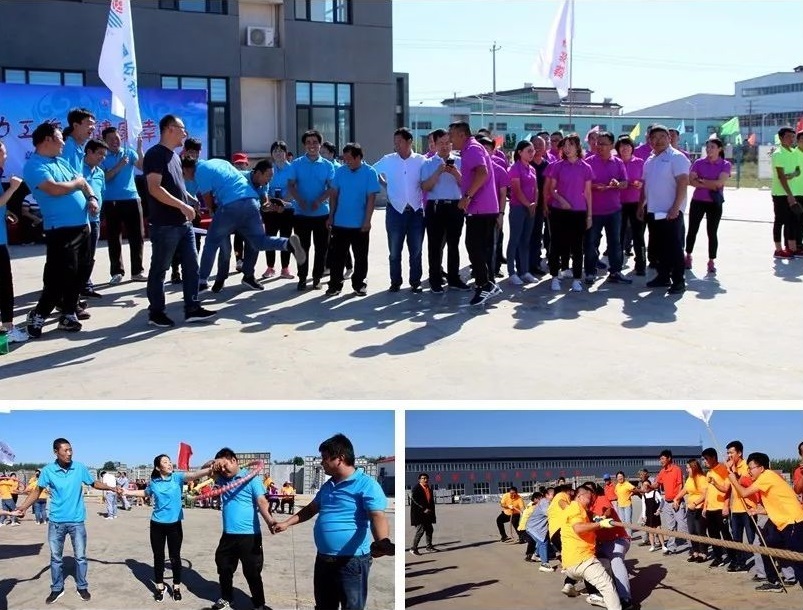 On the court, everyone was full of enthusiasm and high morale. The competition of each project was fierce and exciting. It fully demonstrated the good style of our staff's hard work and improved the exchanges and friendship between the groups.
After the competition, award ceremony was held. The success of the Fun Games has enhanced the cohesiveness within each department, increased the enthusiasm of employees to participate in activities, and enhanced communication between various departments. To build a platform for the our people to show their talents, enhance friendship, and temper their will.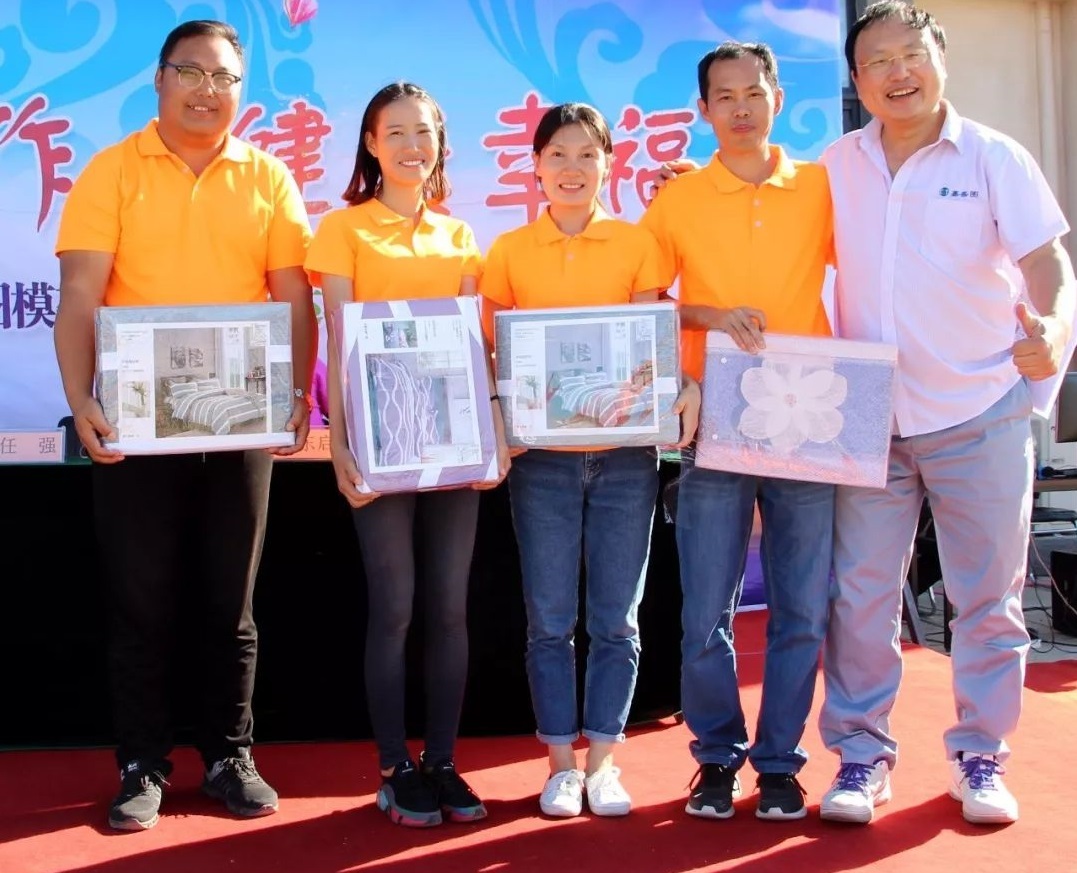 The fun games have a more interesting taste and an innocence, so that the everyone have experienced the joy of sports, the joy of competition, and the joy of participation. Under the cordial care of the company's leaders, with the joint efforts of the teams, The company's first fun sports event was a complete success.
changfeng,cable,electric,cable,power,cable,changfeng,wire,&,cable