Australia to build undersea internet link to Solomon Islands after Chinese influence concerns
Australian taxpayers will foot the bill for a new high-speed internet cable between Australia and Solomon Islands, after national security concerns were raised about a Chinese state-owned company contracted to build the project.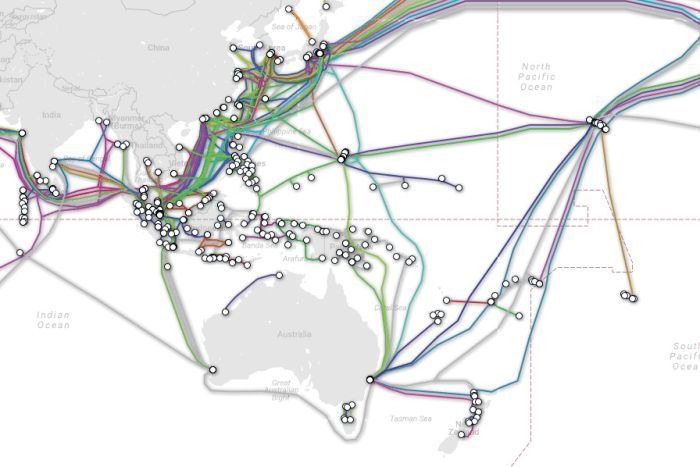 The Solomon Islands Government had signed a deal with communications giant Huawei to build the underwater internet connection last year.
But that sparked concerns from security experts and analysts about growing Chinese influence in the region and the prospect of a state-owned company gaining access to Australia's internet infrastructure.
Uncertainty about Huawei has been present for a number of years, and the company was blocked from tendering for the National Broadband Network in 2012.
In November, Minister for International Development and the Pacific Concetta Fierravanti-Wells confirmed Australia would construct a high-speed internet cable between Australia and Papua New Guinea.
The senator left the door open to fund a similar project with Solomon Islands.
australia,undersea,internet,link